Modified Parts: Front fog lights
Headlights Brand: Boslla B4
Headlight Model: H11
Tools Needed: Zip ties, pry tool or flat head screwdriver
​Step 1 – Select headlight models by your vehicle
According to the data, most of the Toyota Camry fog lights use the h11 model, but you also need to choose the appropriate model according to your model.
Step 2 – Remove bottom trim and fog light covers
Modify fog lights are more troublesome than modifying headlights. Because it should be installed from the bottom of the car, you may have to drill to the bottom of the car. The Camry is no exception. You need to remove the bottom trim before installation. You also need to prepare some tools, such as: zipties, pry tool or flat head screwdriver.
Step 3 – Twist out halogen bulb
Gently remove the original car lights, if it is in good condition, you can put it aside and keep it for later use.
Step 4 – Connect the bulb with external driver
Step 5 – Install LED bulb on housing
First, fix the chuck correctly on the housing, then insert the bulb into the hole, rotate and fix it.
Step 6 – Connect the socket and plug
Connect the plug and socket, turn on the light to test if it works well, if not, check if the connection is correct, or try to swap external driver.
Pay particular attention to the positive and negative polarity.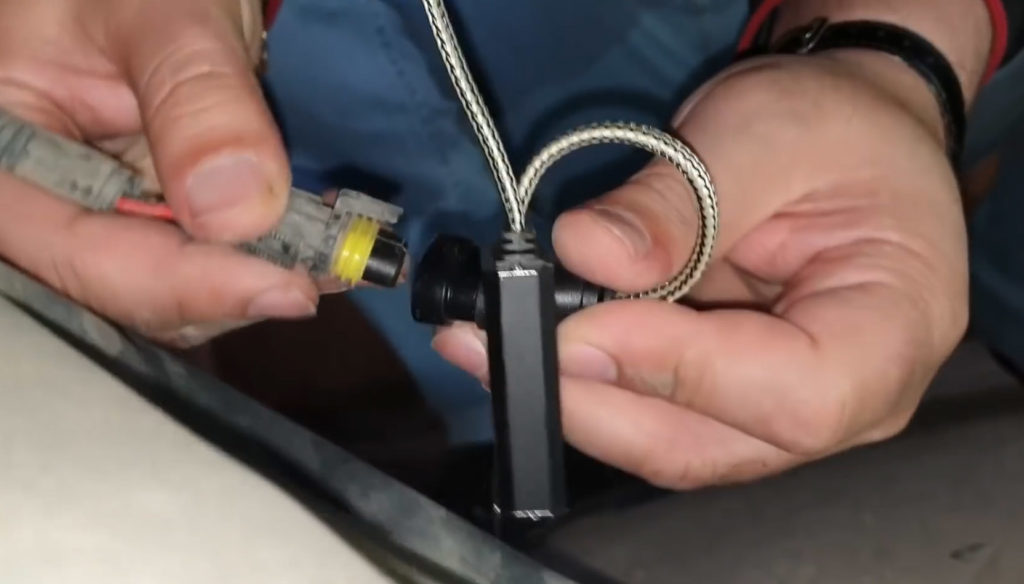 Step 7 – Fix external drivers and wires
Prepare some zipties to secure external drivers and wires to your car to prevent it from falling during driving.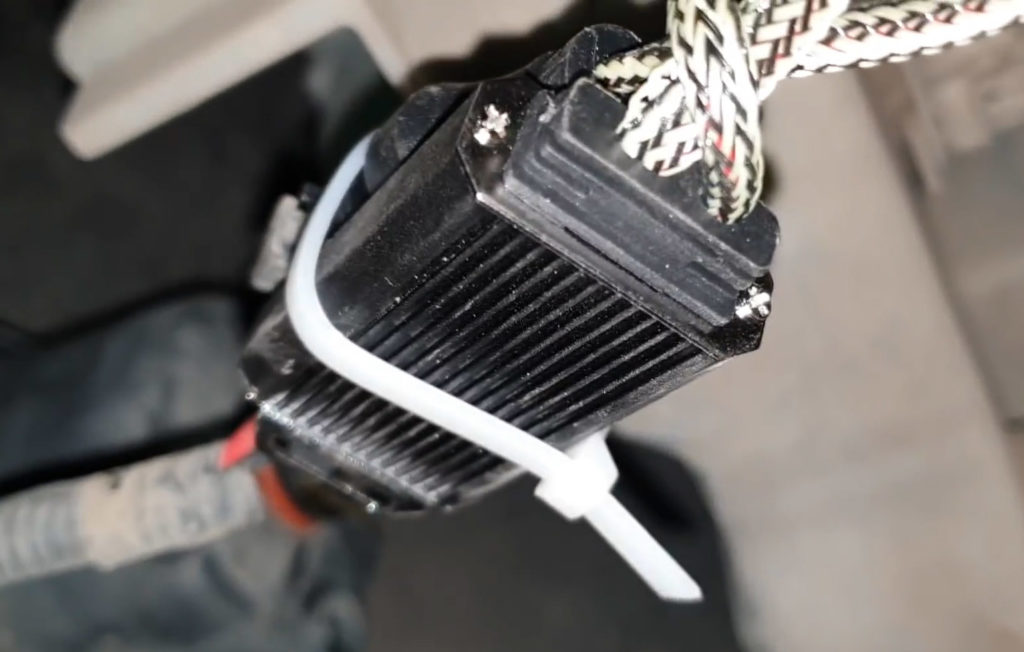 Step 8 – Install bottom trim back
Here's a video to show how to install LED fog light on 2007-2014 Toyota Camry.
https://www.youtube.com/watch?v=s1hn9twDPo8
LED Headlight Model for 2007-2014 Toyota Camry