How to install LED Headlight Bulb on Toyota Hilux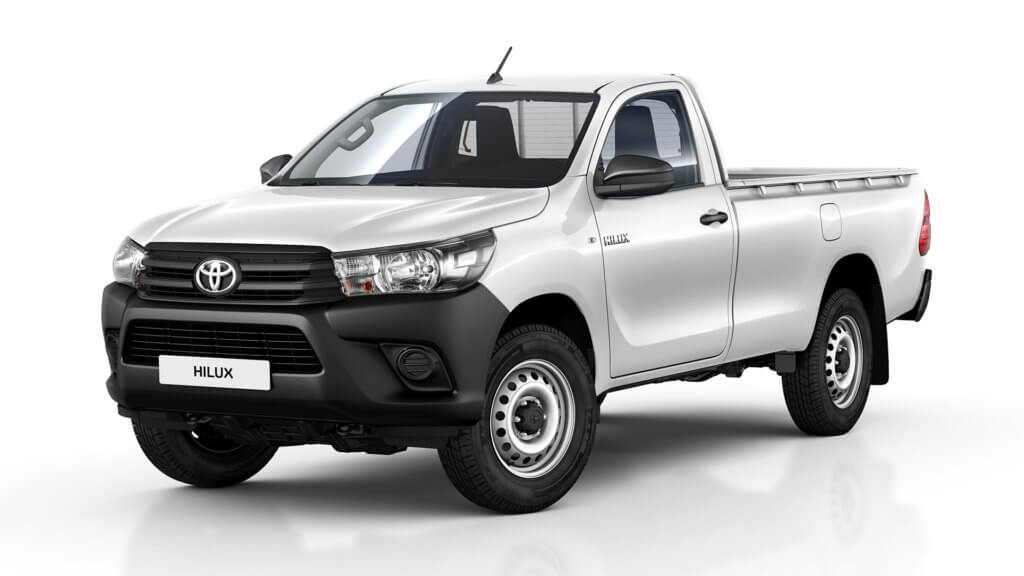 The Toyota Hilux pickup truck has become one of the most iconic vehicles to ever emerge from Japanese vehicle maker Toyota.
The Hilux, known as the Pickup or Pickup Truck in the US market, has the distinction of having been to both North and South Poles and while on a North Pole journey for Top Gear went to the top of Eyjafjallajökull, the "unpronounceable mountain" in Iceland.
Here're steps of do replacement of Headlight on 2010 Toyota Hilux.
Step1: Pull out the lamp socket and sealing rubber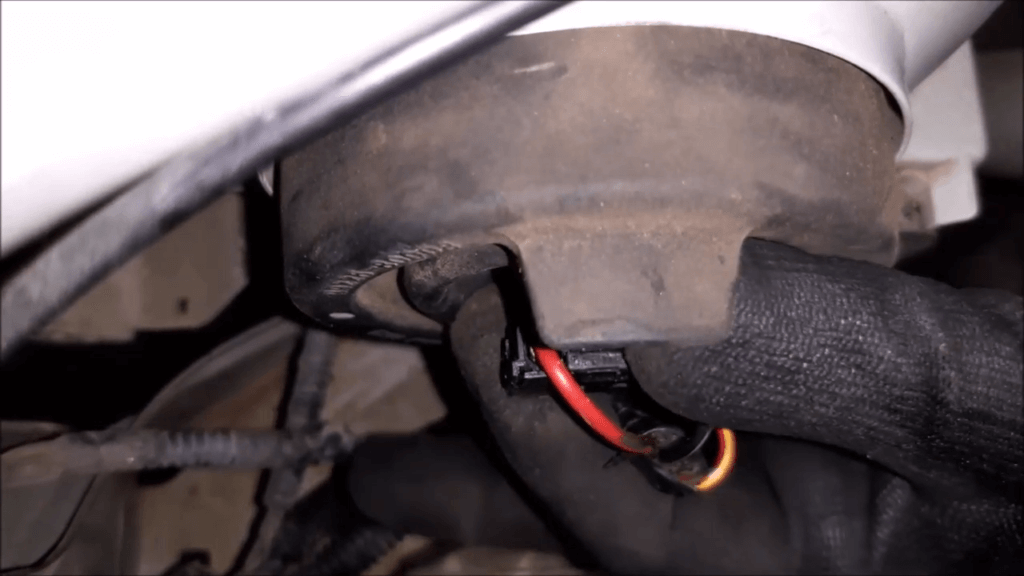 Step2: Remove the original H4 bulb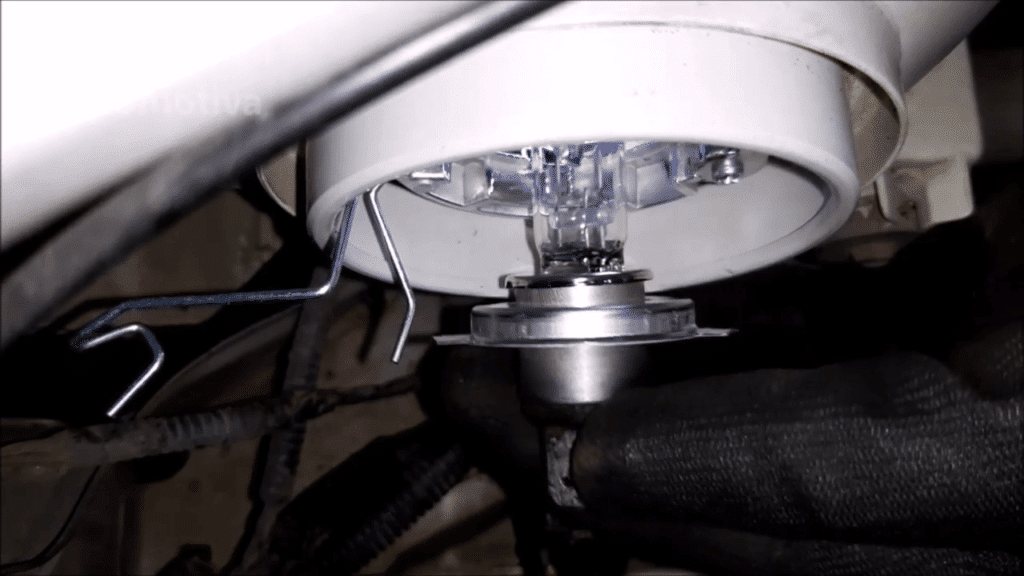 Step3: Remove the glass cover and install the Boslla bulb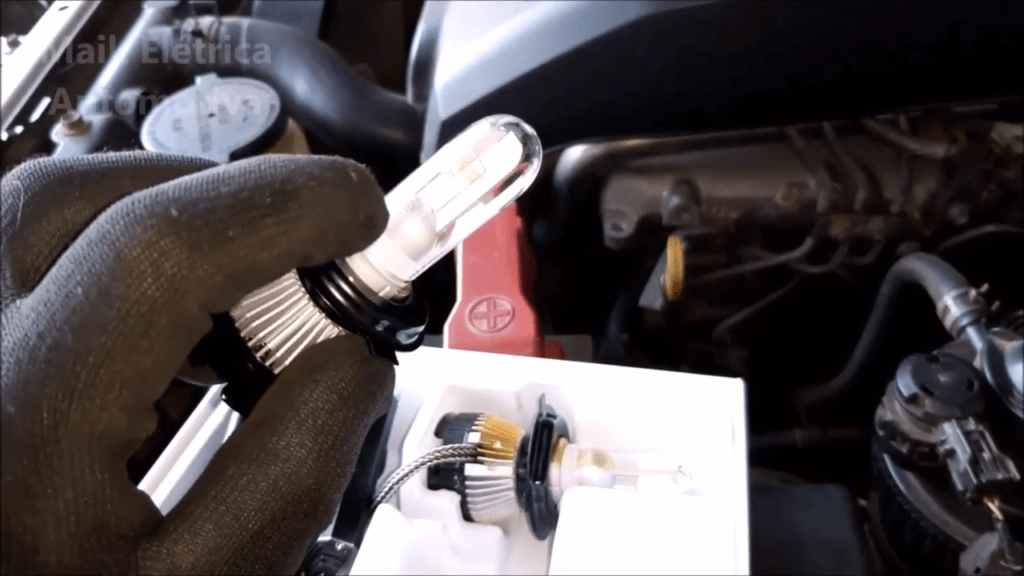 Step4: Connect the adapter and adjust the beam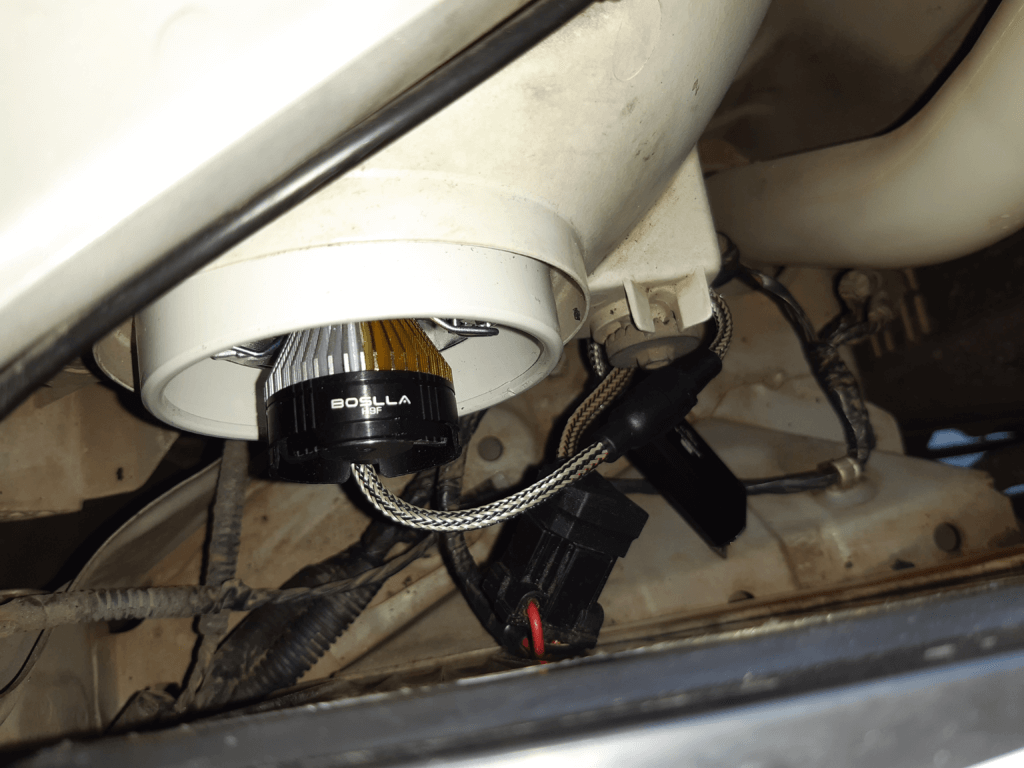 Step5: Check the effect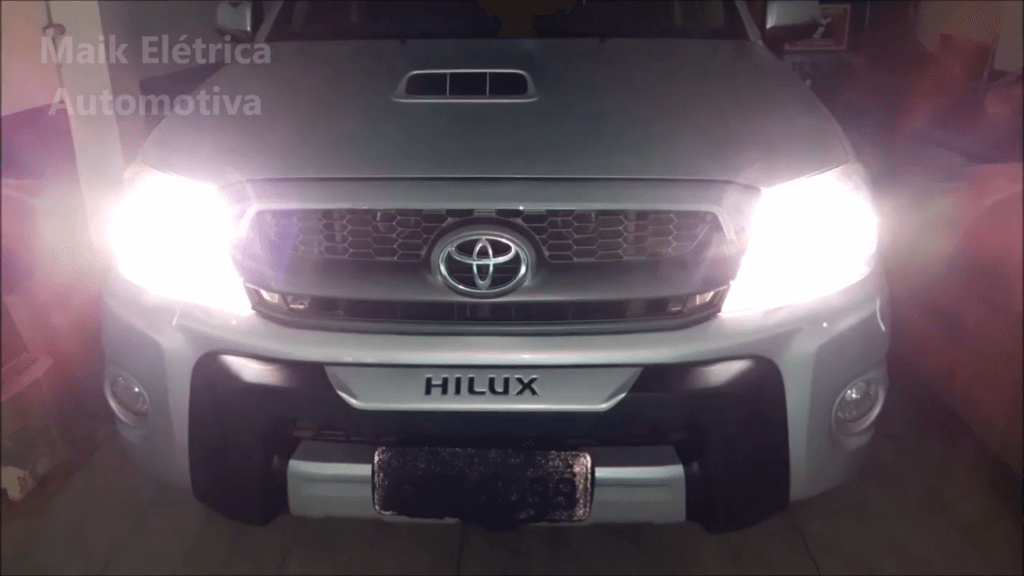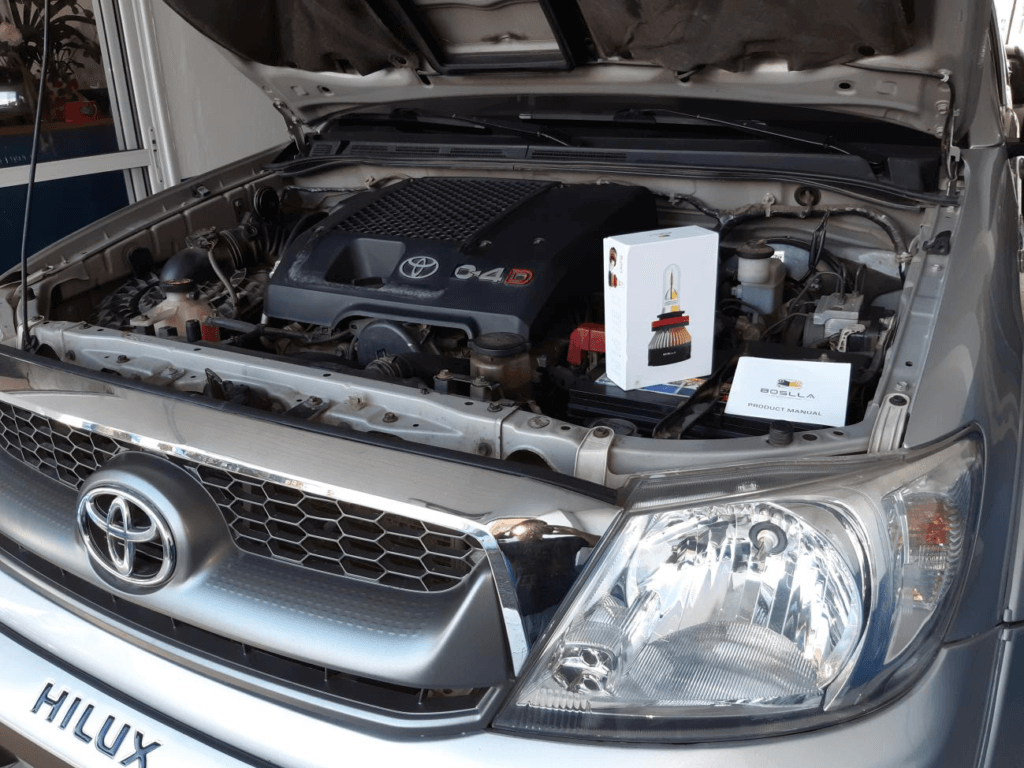 Full YouTube Review
https://youtu.be/_muevC52w-4?t=168
Boslla Bullet Series H4 Model fit well on 1997 to 2010 Toyota Hilux. 
Boslla Bullet B1 H4 comes with single color dual beam headlight with 6500K white light.
Boslla Bullet B4 H4 comes with 6500K, 4300K, 3000K on low beam and 6500K on high beam.
Upgrade your Toyota Hilux Headlight to Boslla Bullet with the link bellow.