2018 Ford F150 H11 Fog Lights Installation & Review
The factory fog lights for the 2018 Ford F150 are halogen which does not offer enough lights.
If you are looking to improve both the look and function of your 2018+ F150, upgrade to a set of powerful Boslla fog light bulbs.
With a plug-and-play upgrade for your stock halogen headlight bulbs, you can get 6500k 4300k 3000k three color temperatures after installing LED fog lights on your Ford F150. The 6500k white helps you see at night clearly, and the yellow fog lights help you see through in foggy, snowy and rainy.
Upgrade your truck with Boslla Ford F150 LED headlights fog lights today.
Installed these @boslla 4 color LED fog lights on the F-150! They look amazing! Huge shoutout to them for sending them to me! If you haven't seen the latest video on these be sure to check them out. -- Down South Racing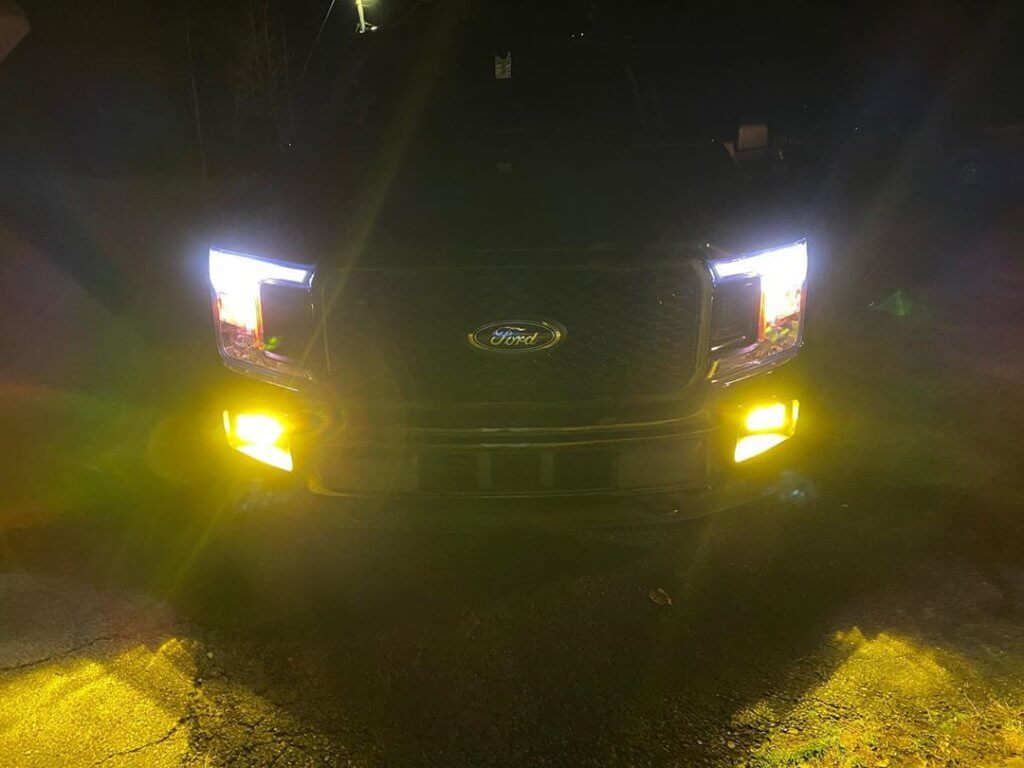 Featured Products: