When it comes to upgrading the halogen low beam headlight bulbs to LEDs for the 2009 – 2012 Audi A3, special retainer clips are usually needed. But it is hard to find suitable H7 clips for these cars.
But, these Boslla H7 LED bulbs with customed clips will help you to upgrade your Audi A3 low beam headlight bulbs to LED very easily. Plug and play, no extra modification is needed, and 200% brighter than stock halogen!
Audi A3 H7 Low Beam LED Headlight Bulb – 72W 7200LM / Pair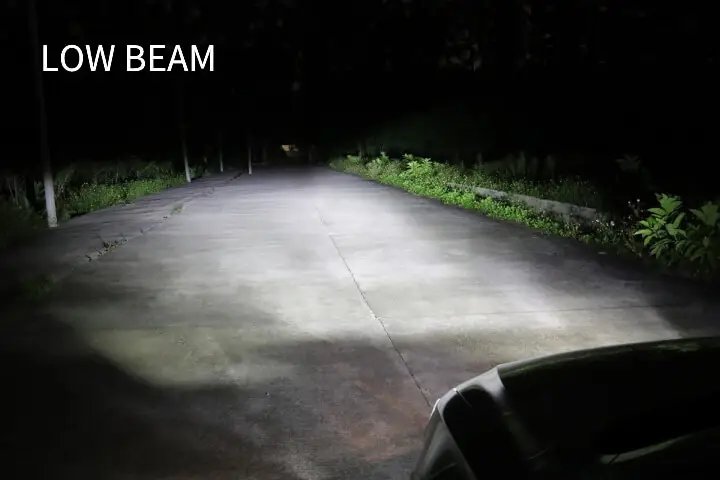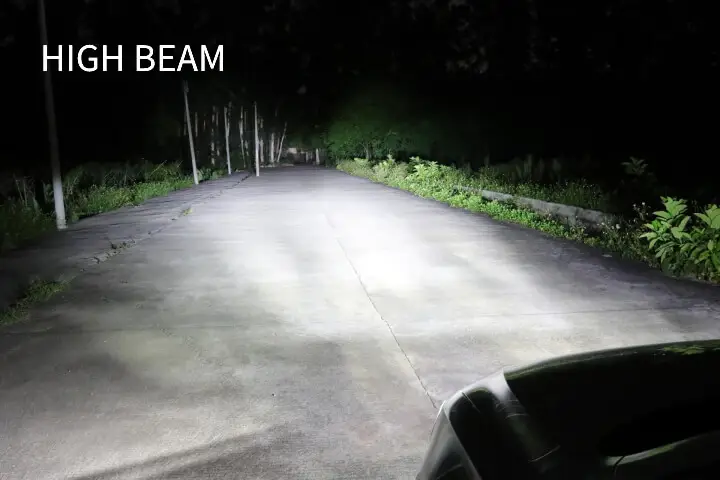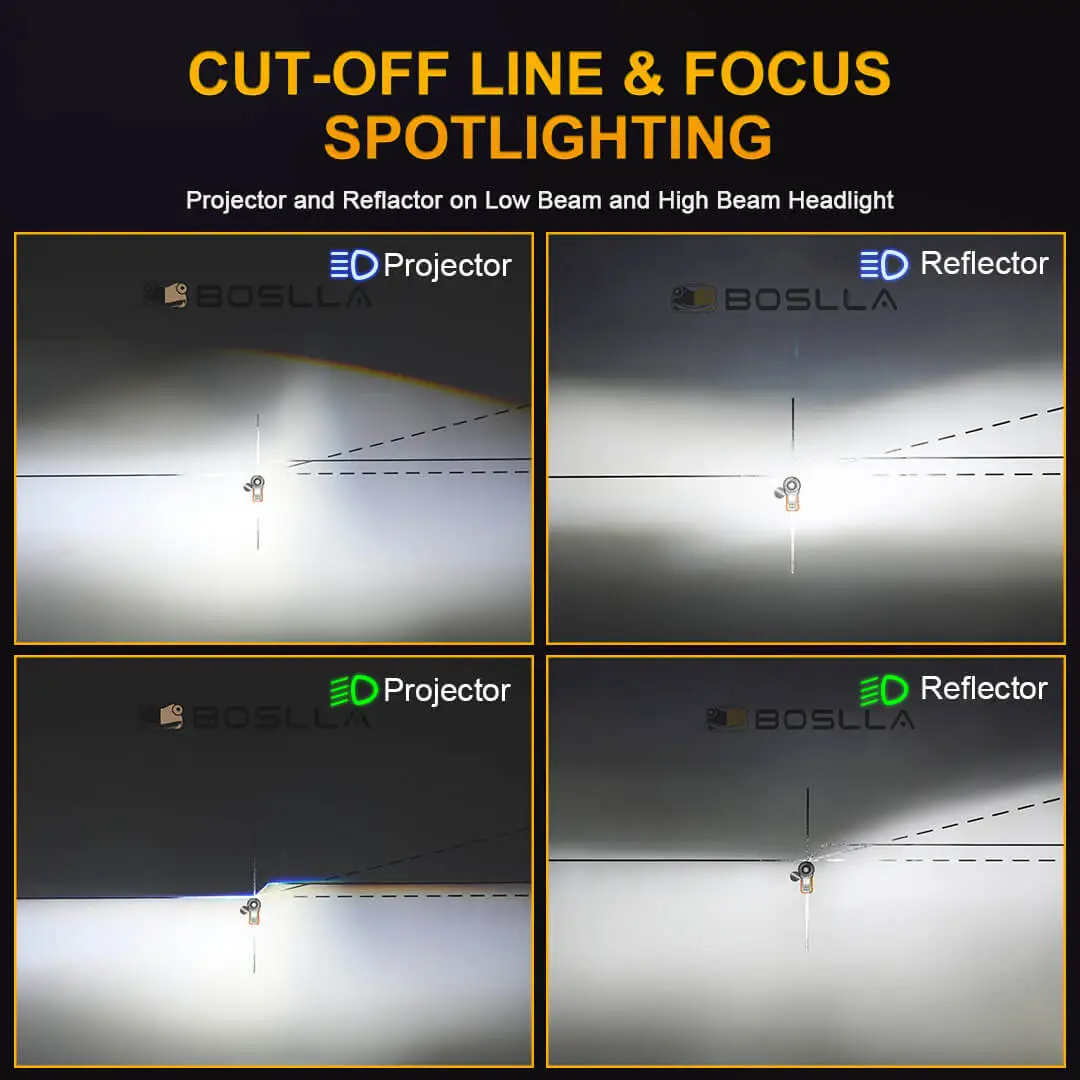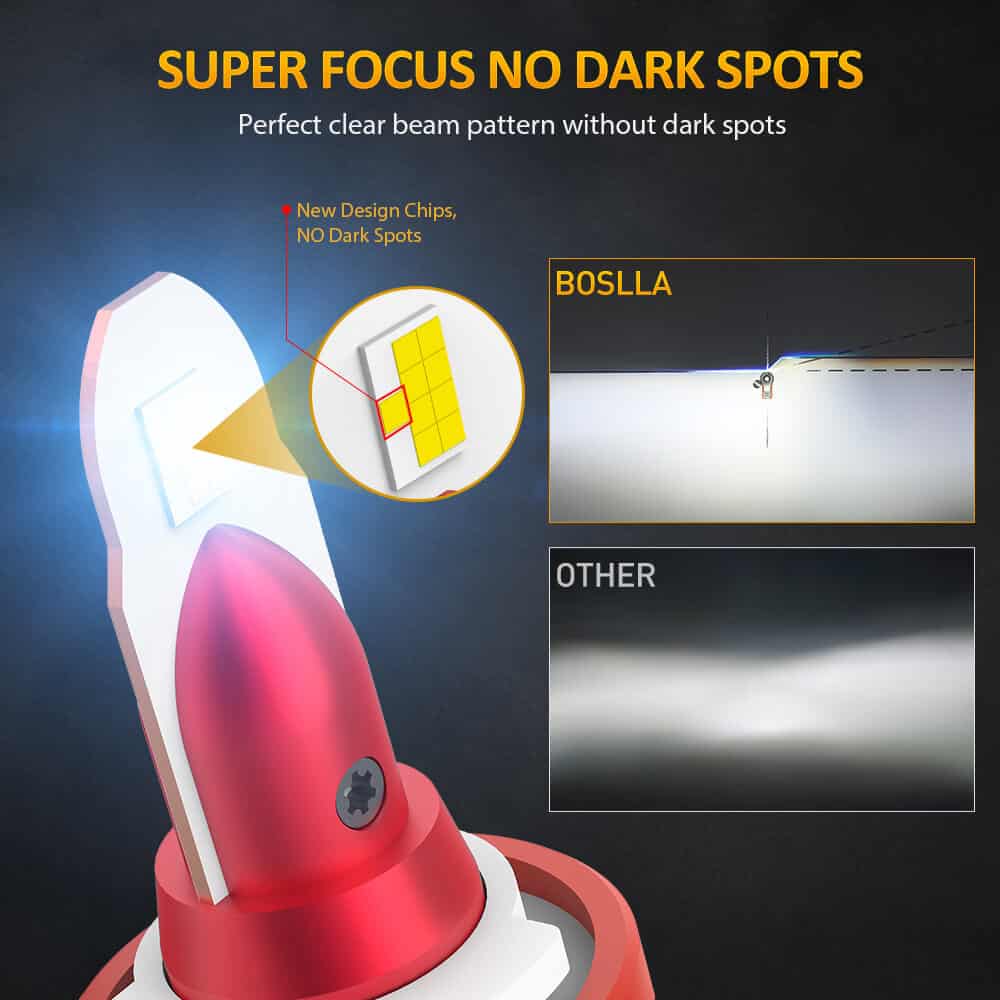 No Dark Area
This H7 LED headlight bulb adopts new patent design flip chips, adding an extra diode on both sides to avoid the dark lighting area.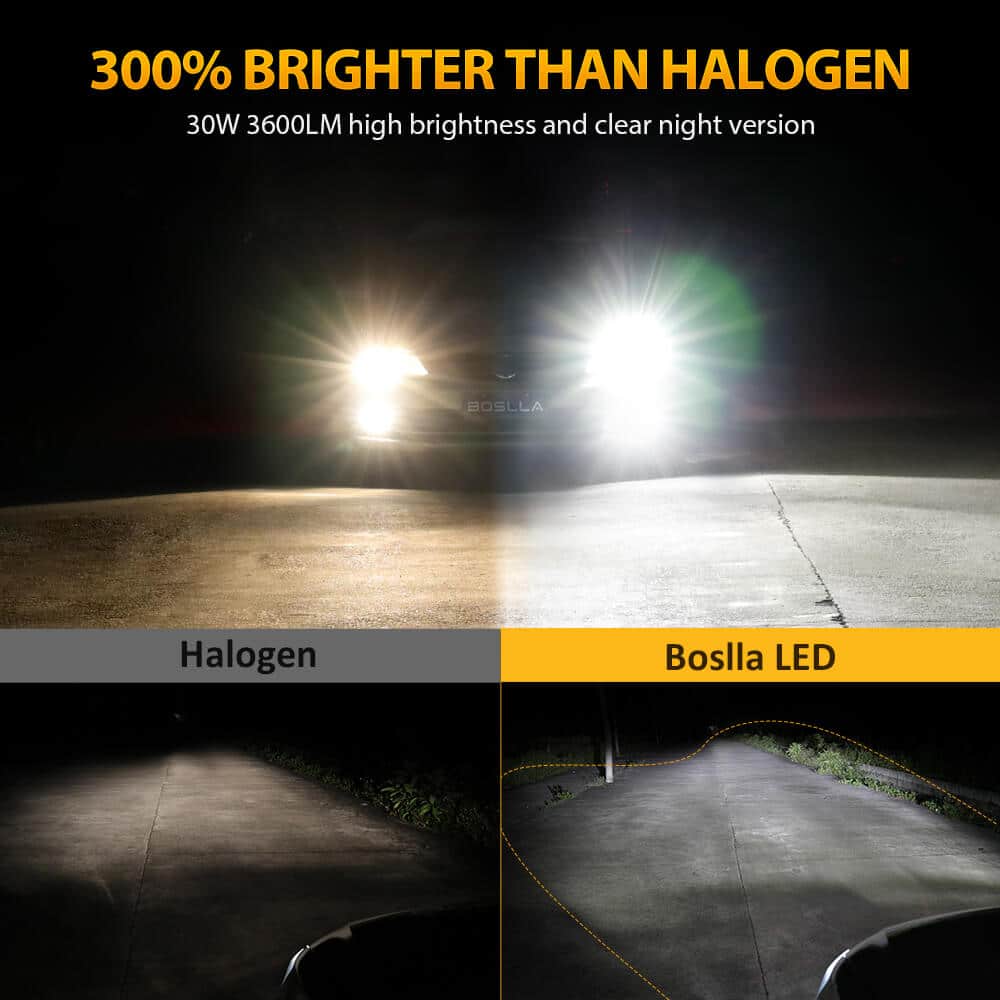 No Extra Clips Needed
Combined with the special custom adapter, no modifications are needed, and always firm and stable after installation.
Specifications
6500k White, 30W 3600LM Per Bulb
9 Pcs LED Chips, No Dark Spots
Plug & Play, No Extra Clips Need
Up to 30,000 Hours Lifespan
360° Adjustable Beam Angle
IP67 Waterproof, All Weather Fit
1 Year Hassle-Free Warranty
CANBUS Adapters
Some cars, such as the 2007+ Dodge, Chrysler, Jeep, GMC, BMW, Mercedes-Bens, require the CANBUS adapters to be installed together to avoid the flicker or warning message.
To confirm if need CANBUS or not, just remove the original headlight bulb and check if the dashboard show BULB ERROR or not.
For American vehicles, we advise the Resistor decoder. For European vehicles, the Capacitor decoder.
Please contact us if you have any questions.