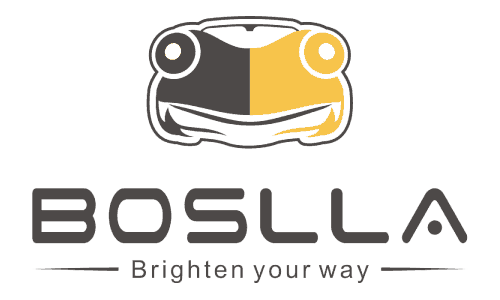 Boslla Auto Lighting
Looking for new LED headlight bulbs for your vehicle? If so, you've come to the right place! Our LED headlights are unmatched by anyone in the industry.
While we offer several LED headlight bulbs to fit any need or budget, these top-end 12000+ Lumen bulbs are the premium option for those who crave the best and brightest.
Shop Boslla Now