When it comes to upgrading the halogen low beam headlight bulbs to LEDs for the 2010 2011 Volkswagen Tiguan, special retainer clips are usually needed. But it is hard to find suitable H7 clips for these cars.
But, these Boslla H7 LED bulbs with customed clips will help you to upgrade your headlight bulbs to LED very easily. Plug and play, no extra modification is needed, and 300% brighter than stock halogen!
H7 LOW BEAM HEADLIGHT BULB
Unlike regular LED bulbs with only one color, Boslla B4 LED bulbs have 6500k white, 4300k white-yellow and 3000k yellow 3 colors. You can easily switch the colors with your OEM Switch by turning it on-off-on.
The 6500K cool white lights offer clear vision at night, and the amber yellow lights at 4300k, 3000K with the best penetrating force, offer a clear view on rainy days, fog, or snow. These bulbs fit all the weather conditions!
6500k/White, 4300k/Yellow-White, 3000k/Yellow
Perfect for Rainy, Snowy, Foggy Bad Weather
OEM Switch On-Off-On to Change Colors
30W Output, 3600LM Brightness Per Bulb
300% Brighter than Stock Halogen Bulb
IP67 Water-proof, Dust-proof, Mud-proof
360° Beam Angle, No Dark Spots
Plug & Play Easy Installation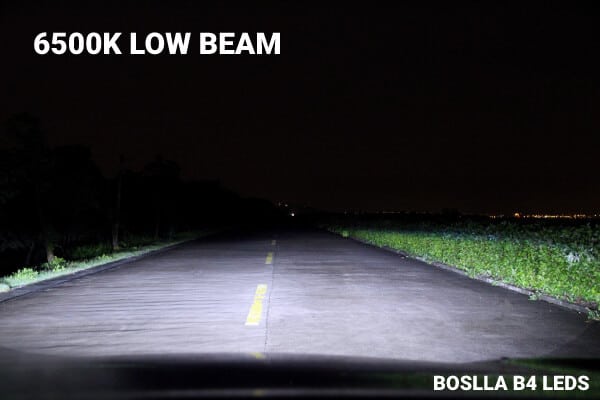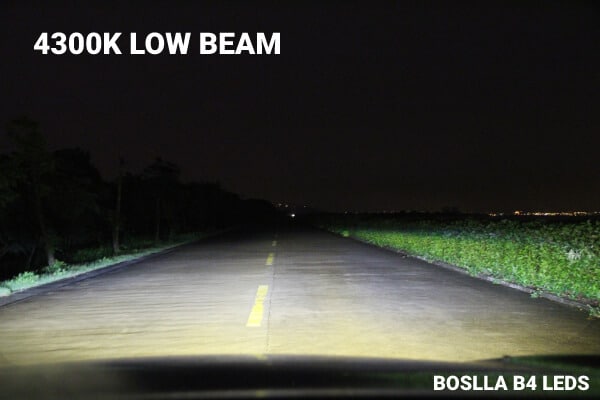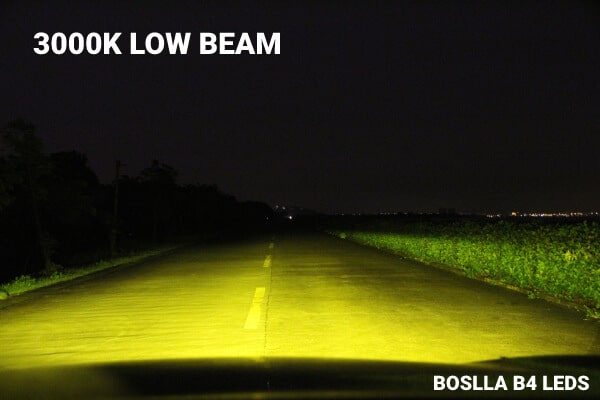 Some cars, such as the 2007+ Dodge, Chrysler, Jeep, GMC, BMW, and Mercedes-Bens, require the CANBUS adapters to be installed together to avoid the flicker or warning message.
To confirm if need CANBUS or not, just remove the original headlight bulb and check if the dashboard show BULB ERROR or not.
For American vehicles, we advise the Resistor decoder. For European vehicles, the Capacitor decoder.
Please contact us if you have any questions.