LED Headlight bulbs for 2012-2017 Hyundai Veloster. Whether you are looking for LED headlight bulbs, fog light bulbs, tail lights, or backup light bulb replacements, adding Boslla LED light bulbs to your Hyundai Veloster will significantly improve your driving visibility!
2012-2017 Hyundai Veloster without projector LED Bulbs
low beam high beam fog light
With 60w 7200lm high brightess, these LED headlight bulbs will make your headlights 200% brighter than stock halogen. Not only the nighttime driving vision have been improved, but also give your vehicles a new modern look!
30w/bulb output, 3600lm/bulb brightness
300% brighter and up to 30,000 hours bulb life
No dark area, not dazzling oncoming drivers
High-speed silent fan, up to 8500R per minute
100% IP67 water, shock, dust, and rumble-proof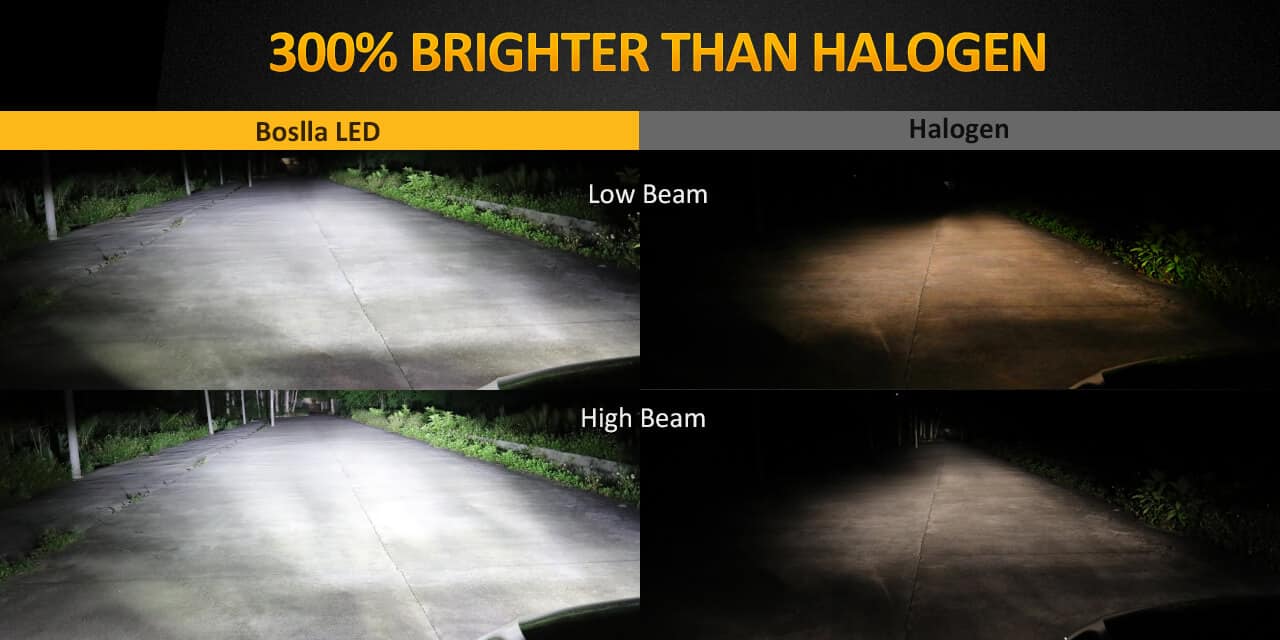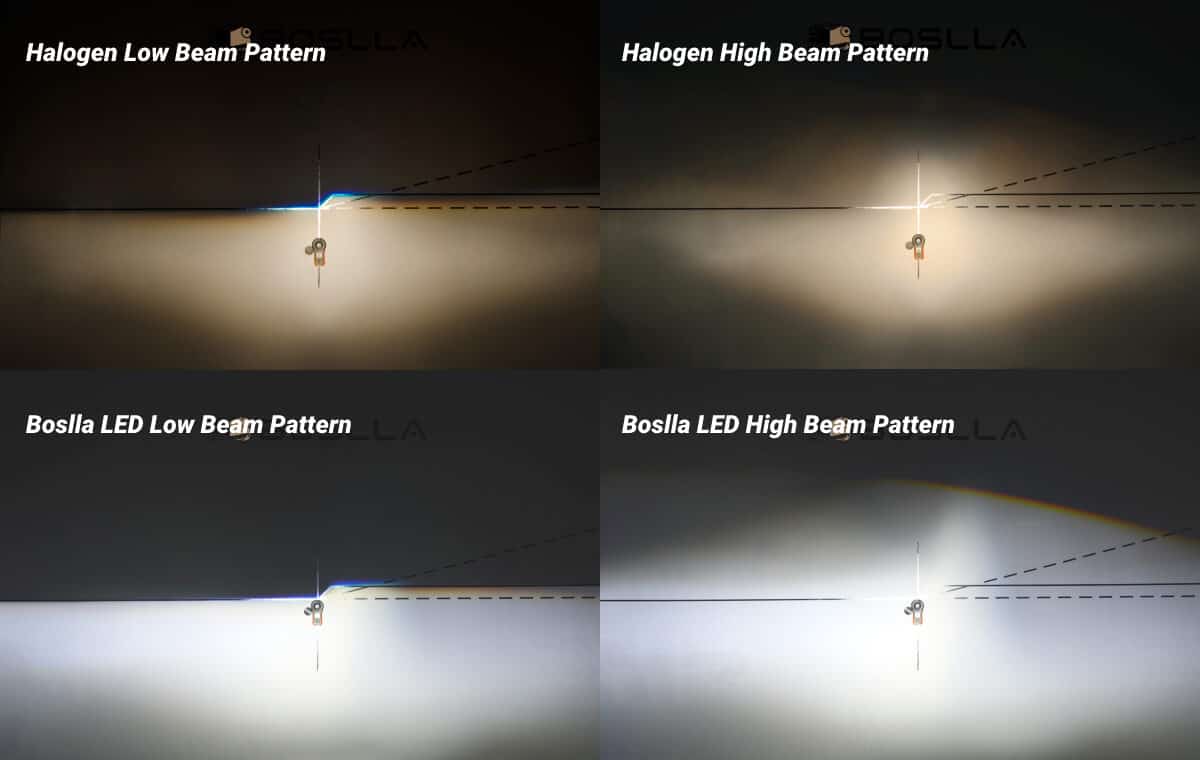 No Dark Spots, Perfect Beam Pattern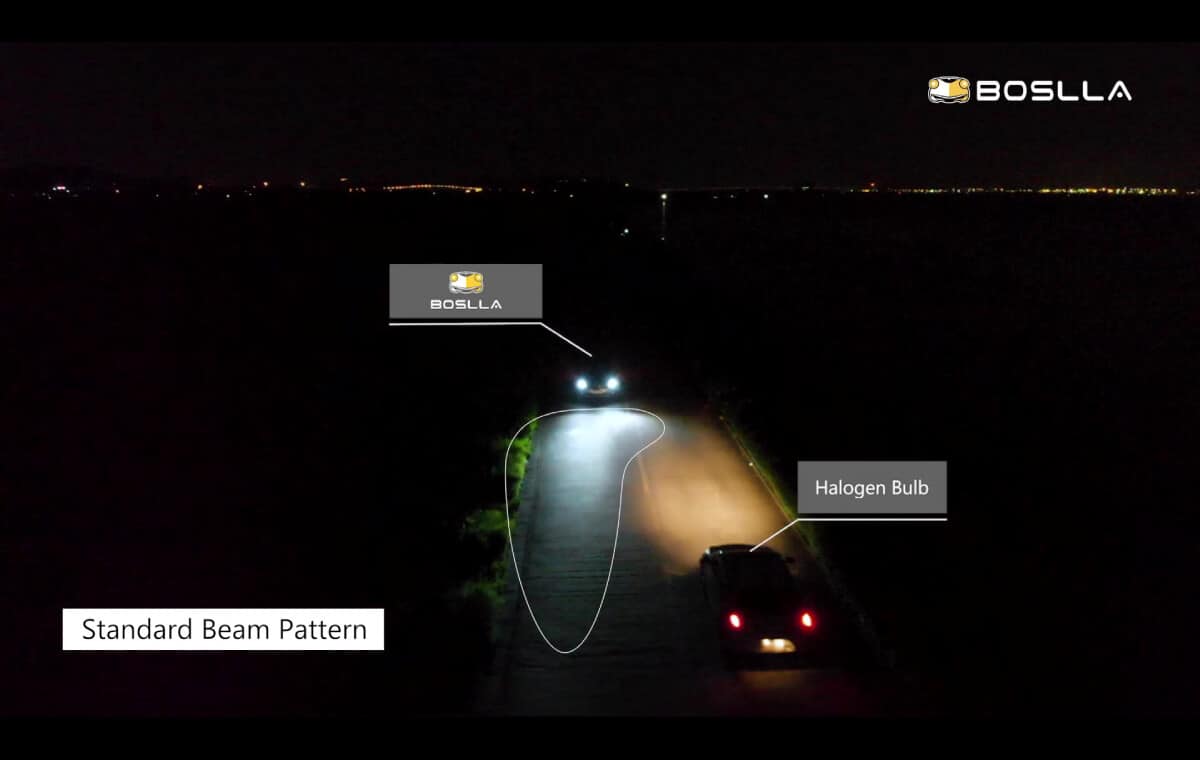 Add a modern appearance to your vehicle with these replacement LED bulbs. These bright LEDs are available in a number of colors including cool white, to replace the factory yellowish incandescent bulbs.
Direct replacement for factory incandescent bulb
Increased output with LED Appearance
Plug and play, simple installation
Available in multiple brightness levels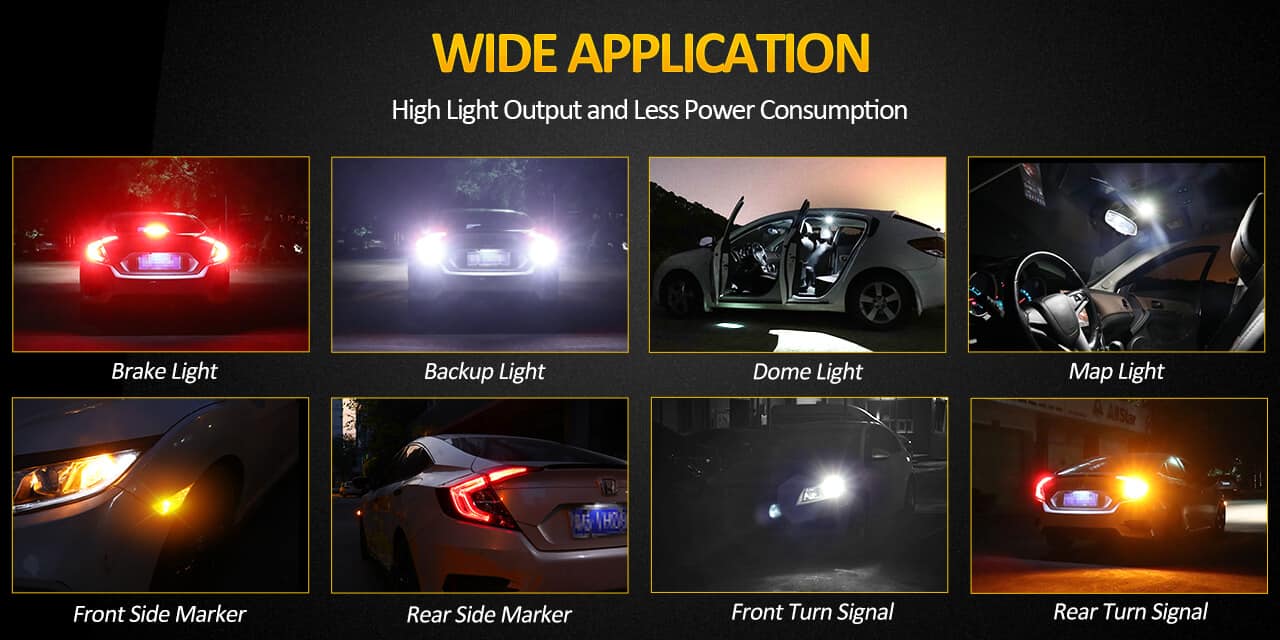 2012-2017 Hyundai Veloster without projector Bulb Size
License Plate T10 White Color – 200 lumens per bulb
Front Side Marker T10 Amber Color – 100 lumens per bulb
Backip Light T15 White Color – 340 lumens per bulb
Front Turn Signal 1157 White Color – 700 lumens per bulb
Rear Turn Signal 1157 Red Color – 700 lumens per bulb
Tail Light 1157 Red Color – 700 lumens per bulb
Brake Light 1157 Red Color – 700 lumens per bulb
Map Light C5W 31MM White Color
Dome Light C5W 31MM White Color