Kia Forte LED Headlight Bulb Upgrades! Boslla offers great LED headlight bulb plug-and-play replacements for your Kia Forte, making your headlights 200% brighter than stock halogen bulbs.

2014-2016 Kia Forte LED Headlight Bulb
Low Beam – H11 LED Bulb
High Beam – H1 LED Bulb
Fog Light – H11 LED Bulb
Boslla B1 LED bulb is with a total all-in-one design, almost the same size as halogen bulbs, but 200% brighter than Halogen headlights. For that modern high-end look, customize your car with Boslla B1 LED headlight bulbs.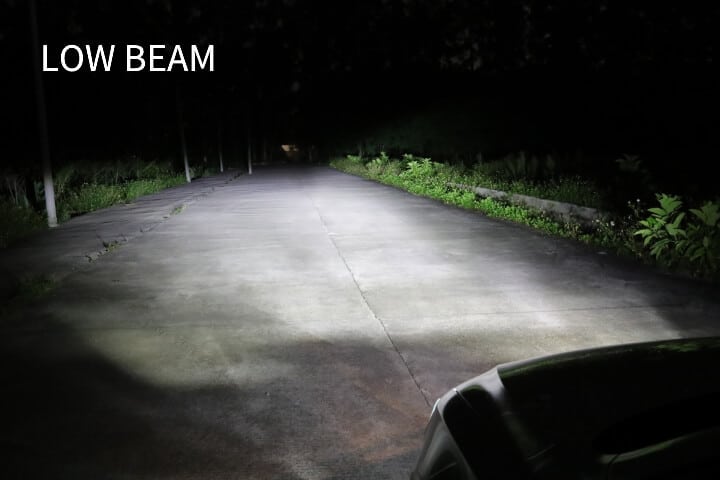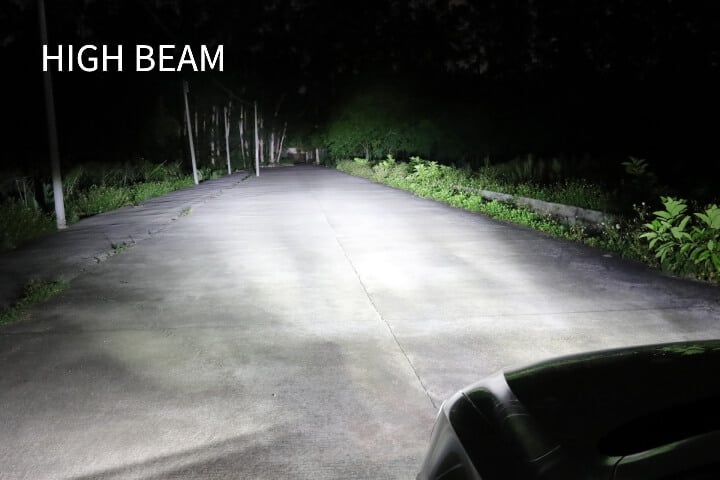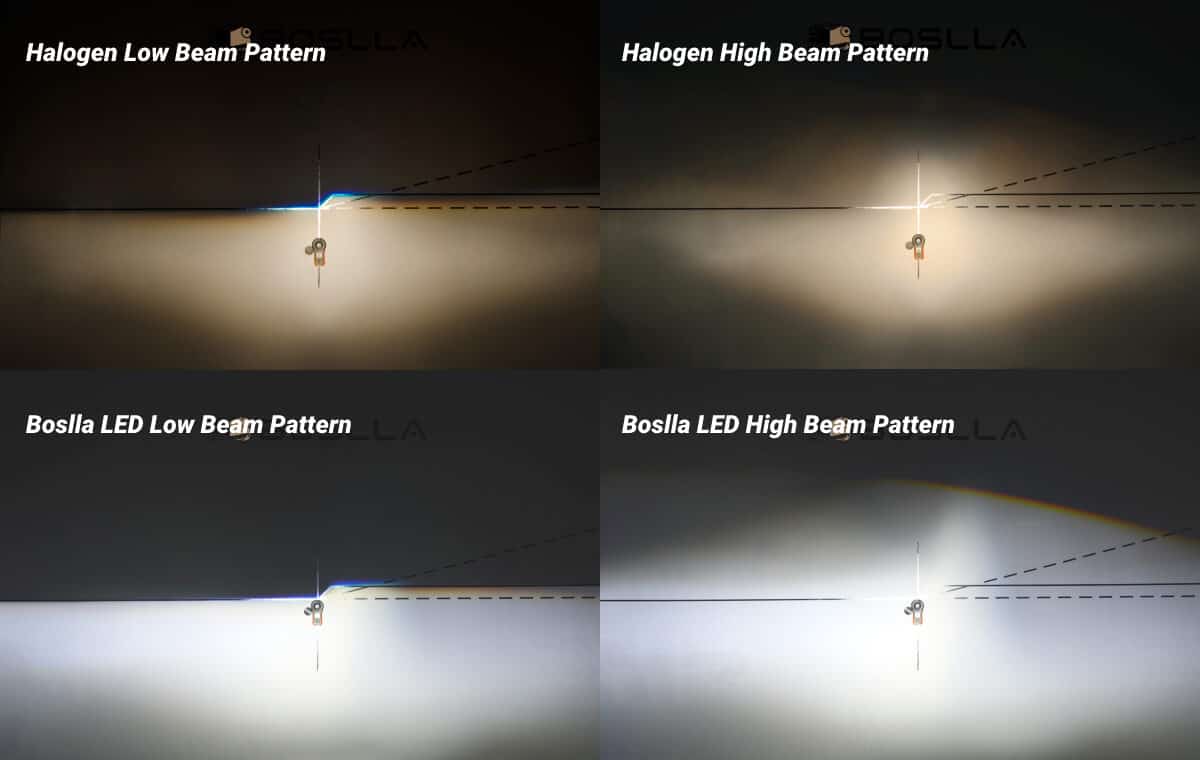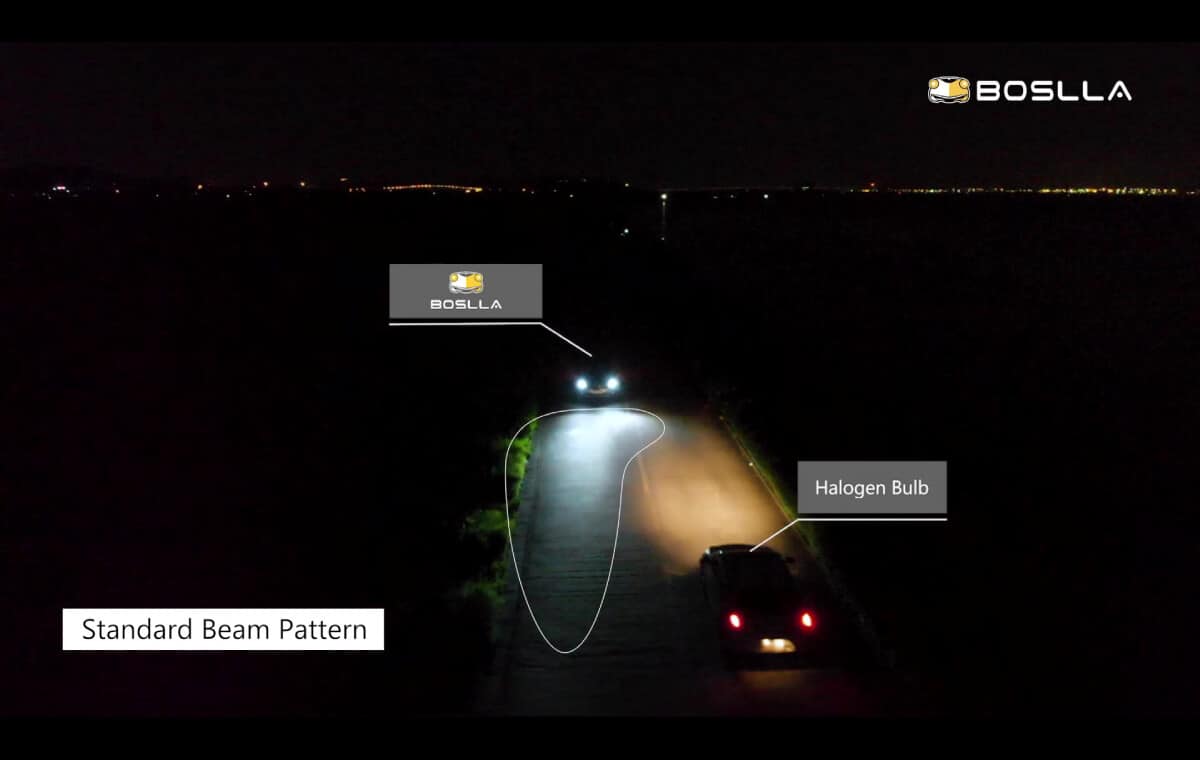 Specifications
Wattage: 30W per bulb
Color Temps: 6500k
Lumens: 3600lm per bulb
Lifespan: 30,000 hours
Installation: Plug & Play
1-Year Warranty – Free Replacements
Hassle Free 30-Day Easy Return
Key Features
9pcs New Design Flip Chip, 200% Brighter than Halogen
30W 3600LM 6500K Cool White, provides a high level of brightness. With an adding extra diode on both sides to avoid the dark lighting area, the Boslla Bullet B1 series exhibits higher brightness, wider field of view, and better light pattern, without dazzle oncoming drivers.
360 Degrees Adjustable Socket, Perfect Beam Pattern
The led circuit board is only 0.9mm thick, and the ultra-thin two-sided design emits light closer to a 360° halogen lamp. No matter installing in the reflector or projector, the Bullet B1 series plays well in both low beam and high beam headlight.
Minimal Size to Fit 98% of Vehicles, Plug and Play, Easy Installation
It has almost the same size and the same focal point as the halogen bulb and is more compact than other LED headlight bulbs on the market.
Intelligent Cooling System, Efficient Stable Heat Dissipation, Longer Lifespan
Bullet B1 series is a total all-in-one design Bullet Series LED Headlight Bulb. It comes firm 6063 aviation aluminum with matte processed surface and multi-directional heat dissipation. Also with intelligent IC control, the 8500 RPM cooling fan makes the whole LED bulb more stable ever.