H1 LED Headlight Bulb – 60W 7200LM 6500K White
Real Shots From Our Customers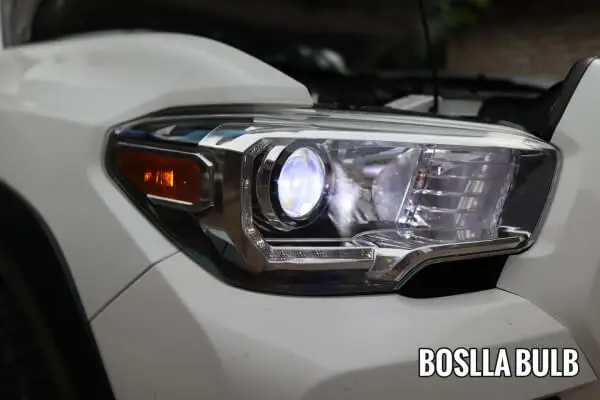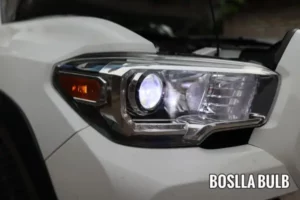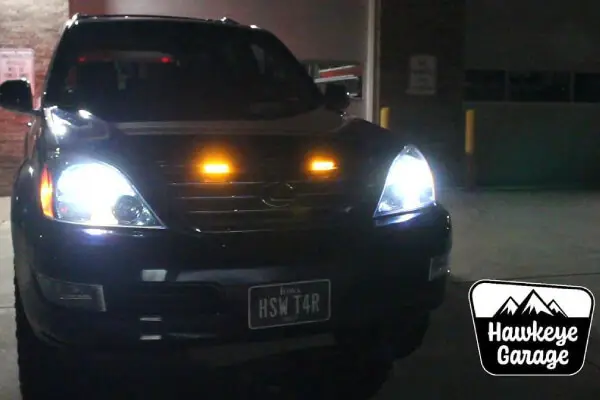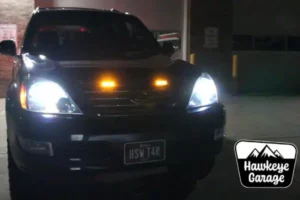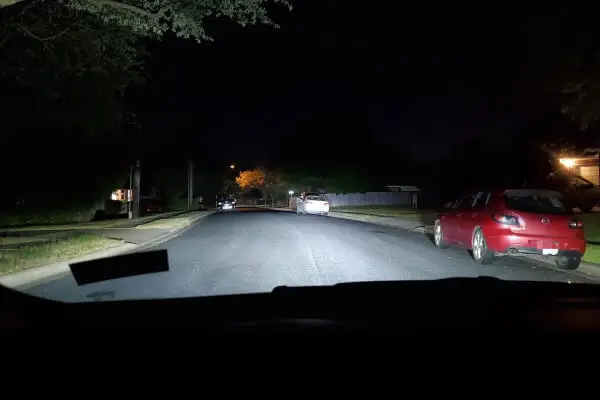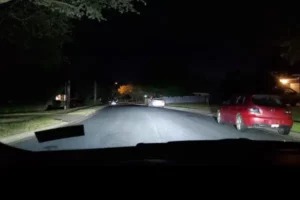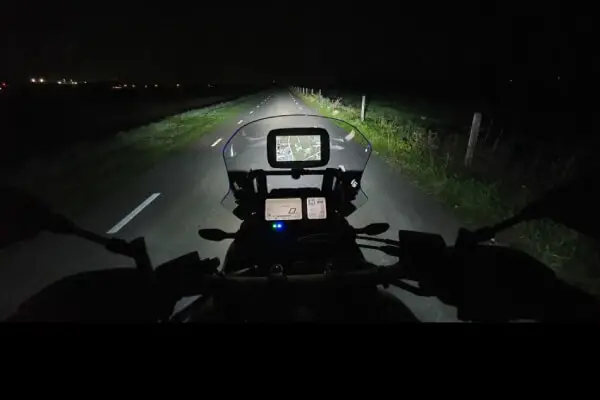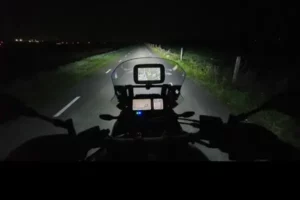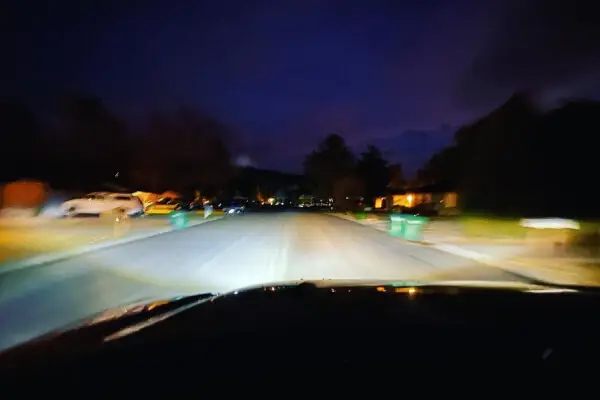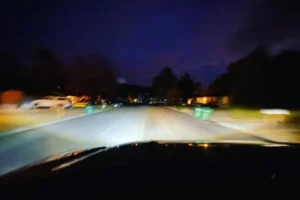 Do your headlights dim or not bright enough?
If you want to see clearer at night or in the dark when you are driving, Boslla B1 LED Headlight Bulb will help you do so.
This Boslla B1 H1 LED Headlight Bulb is with a total all-in-one design, and is almost the same size as halogen bulbs, but is 200% brighter than Halogen headlights. Plug and play, upgrade to a safer and more reliable LED light within minutes.
Make your headlights up to 2x brighter with Boslla H1 LED bulbs!
Boslla LED vs. Halogen Bulb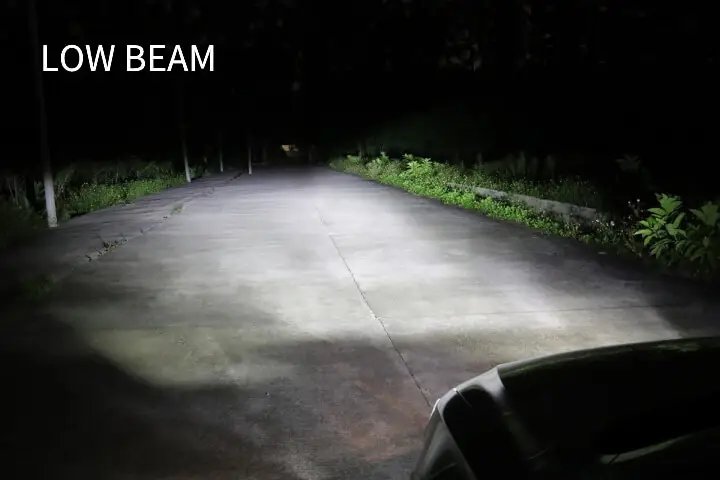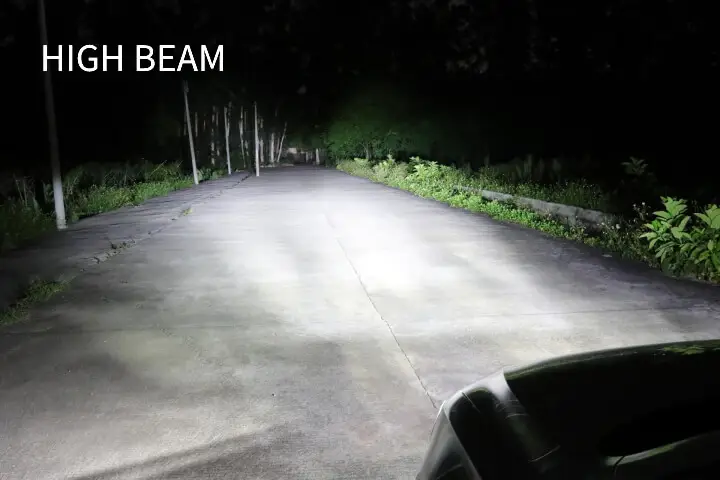 LED Headlight Bulbs Benefits
200% Brighter than Halogen
30W 3600LM 6500K Cool White, increase visibility with bright LEDs up to 200%. The Boslla Bullet B1 series exhibits higher brightness, a wider field of view, and better light pattern, without dazzling oncoming drivers, plays well in both the reflector and projector headlight.
Anti-glare, No Dark Area
Boslla Bullet B1 adopts a new patent design of flip chips, adding an extra diode on both sides to avoid the dark lighting area. The led circuit board is only 0.9mm thick, and the ultra-thin two-sided design emits light closer to a 360-degree halogen lamp.
Cooling System, Longer Lifespan
Hydraulic high-speed cooling fan, fan sound less than 25 decibels. There is no fan noise in the car, giving you a better driving experience. It comes with firm 6063 aviation aluminum with a matte processed surface and multi-directional heat dissipation. Also with intelligent IC control, the 8500 RPM cooling fan makes the whole LED bulb more stable than ever.
Plug & Play, Easy Installation
It has almost the same size and the same focal point as the halogen bulb and is more compact than other LED headlight bulbs on the market., plug and play, easy to install. Enough space for keep the original dust cover.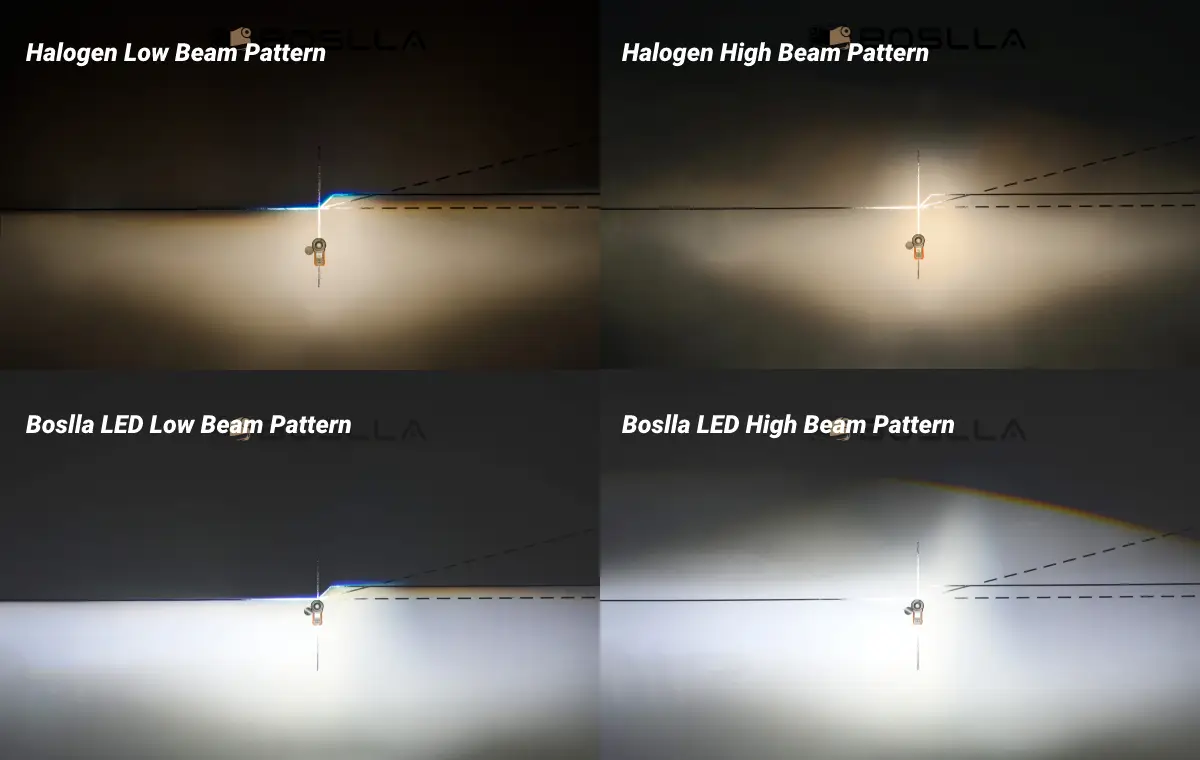 No Dark Area, Perfect Beam Pattern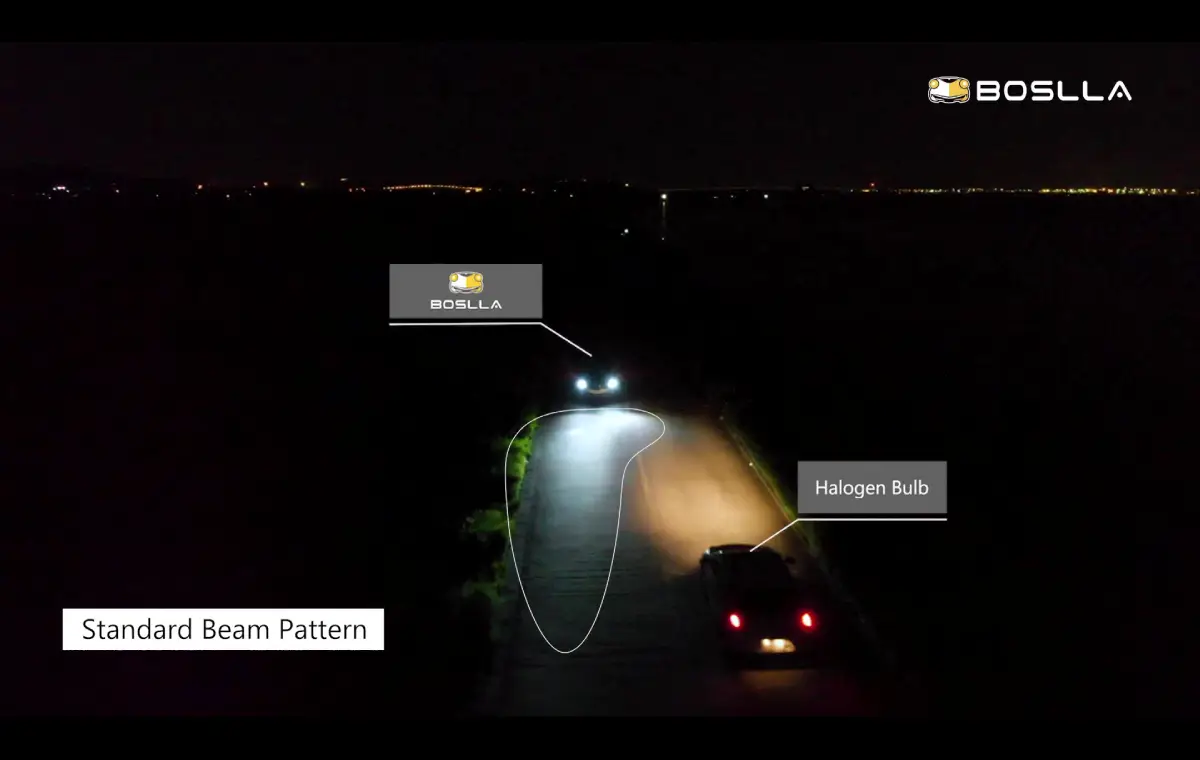 LED Headlight Bulbs Specification
Color Temps: 6500k
Wattage: 30W per bulb
Lumens: 3600 per bulb
Lifespan: 30,000 hours
Voltage Range: DC 9v – 12v
Installation: Plug & Play
1-Year Warranty – Free Replacements
Hassle-Free 30-Day Easy Return
Warning Canceller / Anti-Flicker
[Important Note]
Please note that some vehicles (such as the 2007+ Dodge, Chrysler, Jeep, GMC, BMW, Mercedes-Bens and more) maybe require a set of warning cancellers to be installed.
Warning cancellers, also known as resistors or capacitors, prevent on-dash errors that may occur on vehicles with complex onboard computers. To confirm if need a DECODER or not, just remove the original headlight bulb and check if the dashboard show BULB ERROR or not.
For American vehicles, we advise the Resistor decoder while for European vehicles, the Capacitor decoder.